Extrude Hone Additive™: 123from 3D Printed Parts to Enhanced Finished Products
Extrude Hone prides itself on its decades of experience in industrial, high-end surface finishing technologies to the Additive Manufacturing industry, delivering unmatched quality and high productivity. In our continuous effort to anticipate market needs, we collaborate with academic institutions, industry primes and additive OEMs, researching and validating technologies and processes. Our commitment provides winning solutions to the most challenging surface finish and post-processing needs, and that's why we are already trusted by some of the biggest names in the Aerospace, Energy, Medical and General Engineering industry.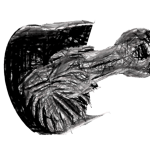 Design for AM and Finishing best practices
Build better, Build faster: Increase Productivity and Reduce Cost
Remove unreachable support structures in a blink
Improve surfaces and quality with state-of-the-art finishing technologies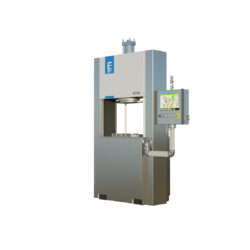 Equipment
Extrude Hone equipment is made to the highest quality and designed to cover a wide range of application needs. For many years our equipment has been used by customers in high-tech industries such as aerospace and automotive, guaranteeing safety-critical quality on mass-production productivity levels.